Brand new to our classically styled Marlborough furniture range, which is renowned for its exquisite combination of timeless styling and expert craftsmanship, is a stunning new charcoal colourway. Perfect if you're looking to add a touch of period-style drama to your bathroom, this on-trend, deep grey tone will look stunning in every size of bathroom.
Coming soon to your nearest Laura Ashley Bathroom Collection retailer, our gorgeous new hand painted charcoal finish joins our existing cobblestone and cotton white painted finishes, which tap into the trend for creating a calm, tranquil bathroom environment.

With its classic, Shaker styling, our Marlborough furniture range incorporates a choice of basin units, which you can team with the matching illuminated mirror or mirror cabinet to suit your individual storage requirements.
Basin units start at a perfectly proportioned 600mm wide so even bijoux bathrooms can benefit from a beautiful Marlborough basin unit. Bigger spaces are equally well catered for with 1000mm and 1200mm freestanding basin units providing generous storage space to help you keep all your bathroom essentials close at hand yet discreetly concealed behind closed doors.
If you require a little more storage, then the above basin cabinet, which incorporates a single sided mirrored door and two adjustable glass shelves will be just what you're looking for. With its infrared sensor for touch-free activation and a heated demister pad – perfect for helping to keep the mirror steam free – the Marlborough illuminated mirror will also provide the perfect finishing touch for your bathroom.
The beautiful, bold tones of our new charcoal finish are particularly evident when paired with a luxurious, smooth white honed marble worktop, which will provide plenty of space for soap and any other toiletries you may wish to keep on display. Take your pick from our 600mm and 1200mm freestanding curved basin units as well as our 1000mm freestanding basin unit, which you can also team with a granite worktop if you prefer.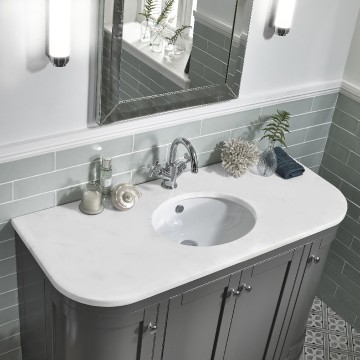 If you like Art Deco styling, you'll love our Traditional mirror, which features a beautiful bevelled design and adds a further stylish touch to your bathroom. Not only does it have a heated demister pad to keep the glass clear regardless of how humid your bathroom gets, but it also looks incredible installed above one of our charcoal Marlborough basin units!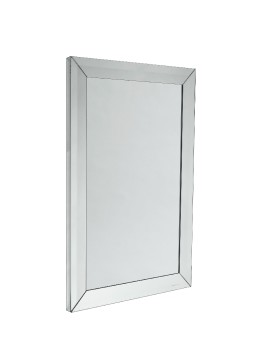 For an ultra indulgent look that builds on the luxury and sophistication of your charcoal Marlborough basin unit, why not hang some eye-catching prints either side of your mirror or cabinet? This fabulous peacock feather print in a stunning gold effect frame will work beautifully, complementing the deep tones of the furniture and adding a further dramatic touch to your bathroom.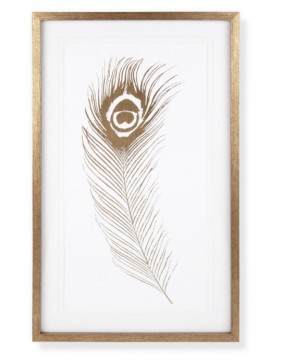 Visit our website, Facebook and Twitter pages for more bathroom inspiration and click here to find your nearest Laura Ashley Bathroom Collection retailer, who can help you create your dream bathroom.